Subject Librarian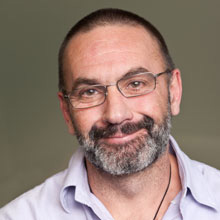 Librarian, Victoria University of Wellington
Tony Quinn
463 6187
Welcome to the Library's recommended resources for German. This guide will help you find useful information for your essays and assignments. These resources are a good place to start, but this list is not exhaustive. If you need further help please contact your subject librarian.
Contents
Books
The Library Catalogue

The library catalogue should be your first choice when searching for books on any subject.

Course Reserves

See what has been selected for your course. Search by lecturer, department and/or course code.

Google Books

If you find something you like here, search in the library catalogue to see if we have it at Victoria
Go up to top
Journal articles
Besides the resources listed below, there are also specialist journal article databases available on specific subjects such as history, politics, and society. To find out what best suits your needs, please contact your subject librarian.
Go up to top
Reference Resources
Go up to top
Citing and Referencing